Find expert talent to guide your business
.
Our executive search specialists concentrate solely on connecting with the best CIOs, CDOs, CTOs, IT Directors, Heads of IT and Program Managers. 
We often know your next IT or digital leader before you have an open position.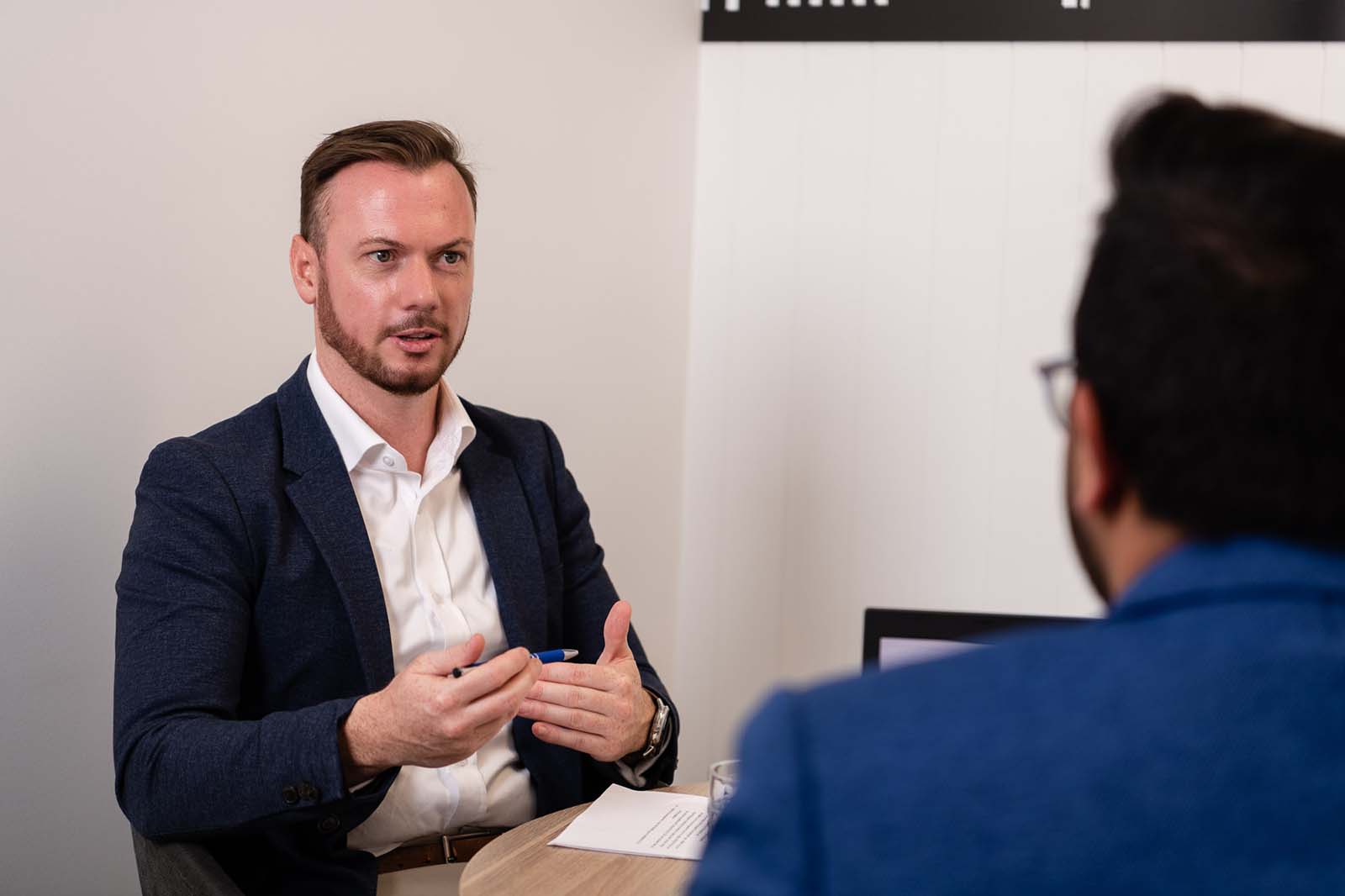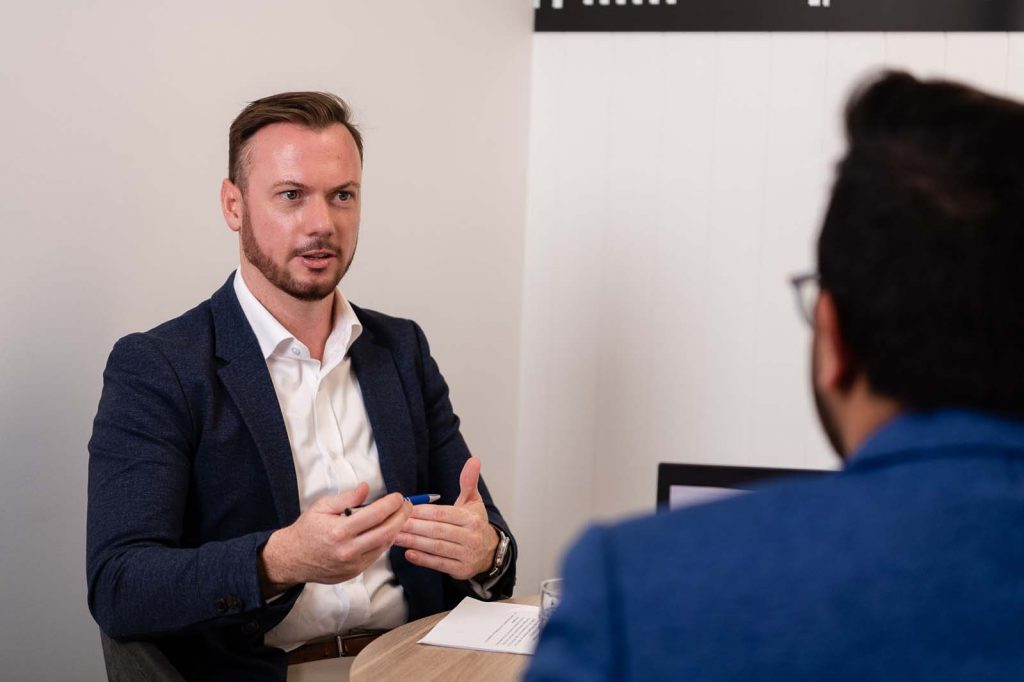 We find IT leaders with the ideal mix of skills, experience, vision and character to meet your strategic objectives. 
The Exclaim Executive difference
.
Over many years, we've established an executive search methodology that ensures a successful IT leadership appointment.
Invite internal applicants where applicable, and reach out to our verified executive talent pool.
Shortlist CVs, conduct internal interviews and run assessments to refine our selection.
Provide printed candidate profiles and summaries, plus a tailored interview plan. Then, support reference checks and onboarding.
Advertise the role across a range of relevant channels using strategic messaging.
Present candidates who demonstrate leadership capability, commercial acumen, technical competency and communication skills.
Strategic guidance and consistent delivery
.
Executive search is different from general IT recruitment.
For a start, the need for partnership and strategic alignment is far greater when searching for executive appointments.
True leaders are a rare commodity, and the business stakes are high. So, that's why it's so important to go with a service you can trust to deliver.
The Exclaim Executive team keep a finger on the pulse of Australia's IT C-suite. They frequently connect with IT leaders and stay up-to-date with market trends, projections, and evolving executive role requirements. 
Our dedicated executive search consultants have a sound understanding of:
Tech and digital. We may not be IT specialists, but we know how tech and digital professionals tick and the environments they operate in. We also have a conceptual understanding of each role within a team.
Your industry. IT requirements differ across each sector. So, whether you're in manufacturing, insurance, banking, utilities, government services or another industry, you can be assured we've collected data and insight into your market needs.
IT leaders. After many interactions, we're acutely aware of your next leader's needs, wants, frustrations and motivations.
Your business objectives, team and cultural landscape. We believe in partnerships over transactions. So, we get to know your organisation inside out. This knowledge ensures we ask the right questions to identify leadership fit and capability. 
You don't have to go it alone when building your team. We've formed long-term relationships with an extensive network of highly-skilled, experienced and verified IT leaders.
So, we either know someone with the technical and interpersonal skills you're looking for in your next leader or can quickly reach out to our connections to find that person.
Our tried and trusted methodology is flexible enough to work with your hiring processes and unique role requirements.
A typical candidate attraction strategy includes:
Sending out invitations to internal applicants and incumbents

Reaching out to our network

Advertising strategically


We then assess CVs against: 
Leadership capability
Commercial acumen
Technical competency
Ability to communicate with and manage stakeholders effectively
Following CV screening, we generally:
Conduct internal interviews using a questioning framework developed in consultation with your team.
Establish an assessment tool for scoring responses to each question.
Provide a shortlist of applicants to your team for review.
Offer online personality profiling for each shortlisted candidate on request.
Develop a list of questions for use at final interviews. 
Final interviews usually include a staff panel and invited subject matter experts. Before each panel interview, we generally:
Provide each interviewer with a candidate profile and personality profile summary.
Supply a list of tailored questions based on each candidate's psychometric profile. (These additional questions enable follow-up exploration.)
Once you've identified the preferred candidate for the position, your dedicated executive search consultant will assist with reference checks and onboarding.
We'll help you find your next IT leader.