Whether searching for your first job in IT or moving your career to the next level, we'll partner with you. We'll listen to what you want in your next role (and the one after that), respect your choices and think laterally to present all possible options at the right time.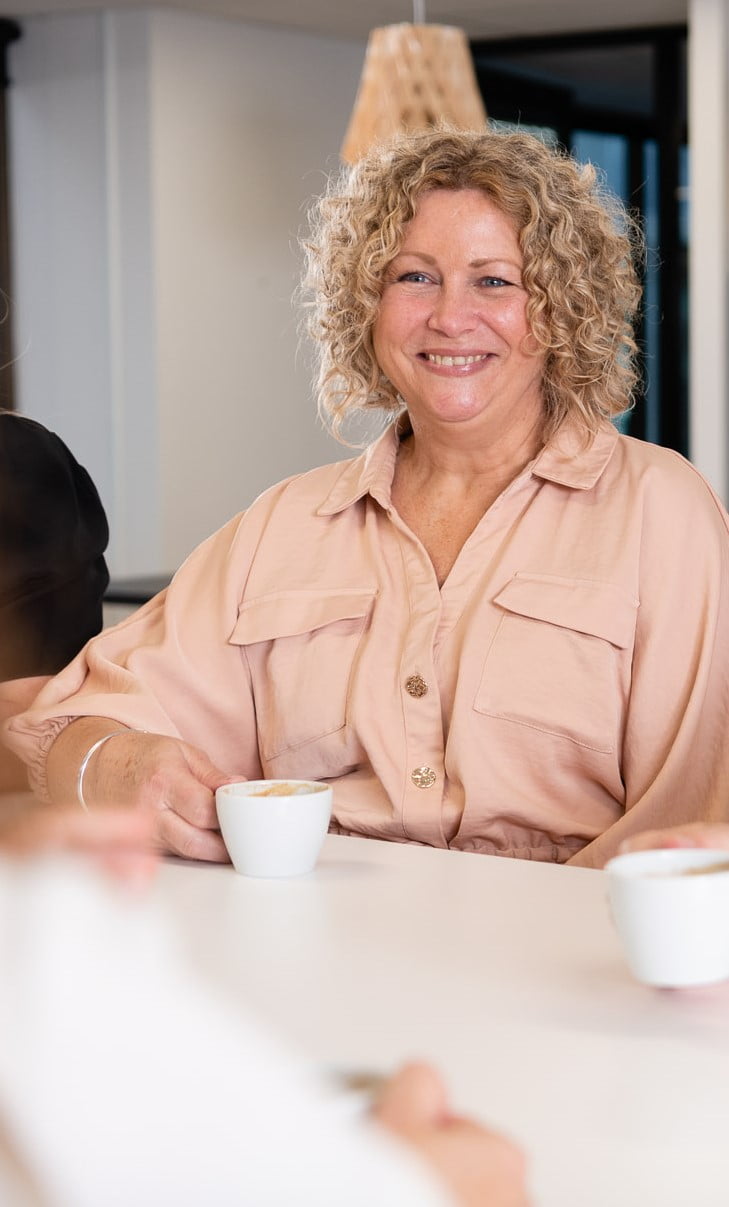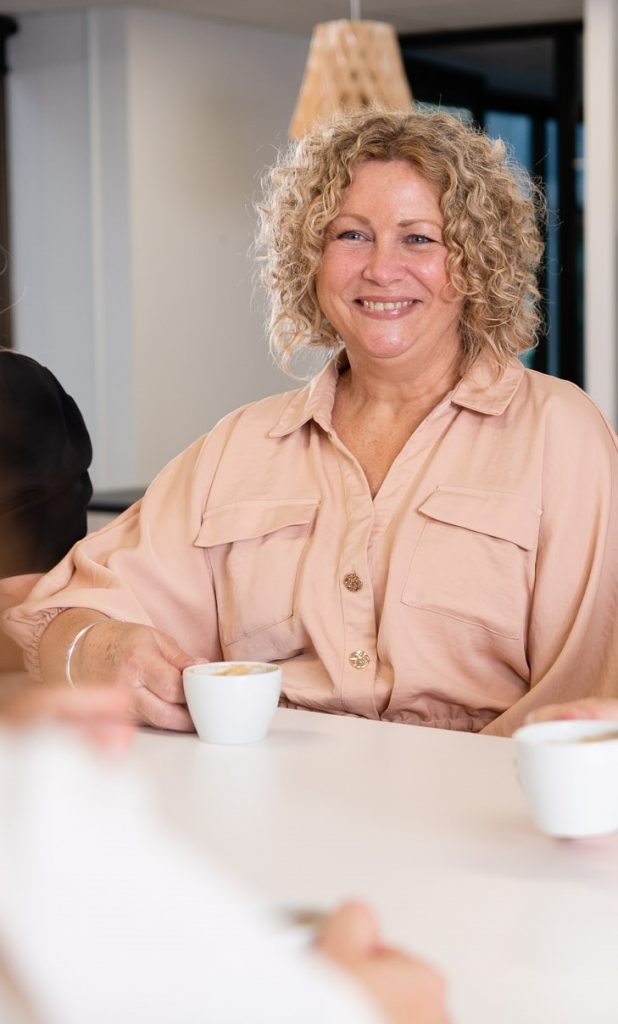 Recruitment with a genuine care factor
.
When we asked candidates within the technology industry what they were looking for in a recruitment company, we did something almost unheard of – we listened! Here's what we offer job seekers based on this feedback:
You want to know that you won't be placed in a role never to hear from us again. Done. We'll maintain regular contact with you across your career journey, especially when you're contracting – but not just at contract renewal!
The way we spend our days is the way we spend our lives. So, we recognise the importance of personal growth and contentment within a role and strive to place you in a position that aligns with your career goals.
Get the most from your recruitment partner
.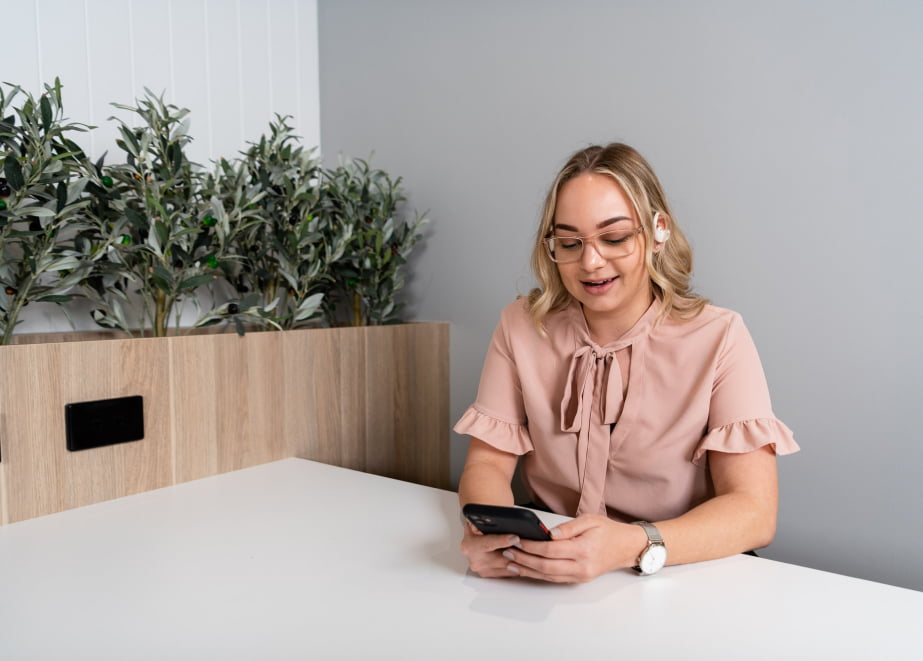 Apply for a job
Get notifications
Connect with us
Find advice
Apply for a job
Mostly, we start speaking to you when you apply for a role we've advertised. At this point, you may not be actively looking for a recruitment partner. Instead, you're focused on getting your next job.
But, it often helps to have someone acting as an intermediary between you and your future employer during your job search. 
Here's why:
As trusted tech and digital recruitment specialists, we have long-term relationships with many employers of choice. These relationships give you an 'in' .
We have market feedback to guide your application and interviews. This insight is hard to come by unless you work in our industry.
Of course, you know our business acts primarily as a recruitment arm for employers. But we can't do our job without connecting with talented people like you!
So, while we could put you forward for a suitable role, make the transaction and never speak again (as many agencies do!), that's not what we're about.
The truth is, we're likely to meet you throughout your career many times, and it's in both our interests if our interactions are positive.
Get notifications
Connect with us
Find advice
Insights into

a dynamic hiring market

.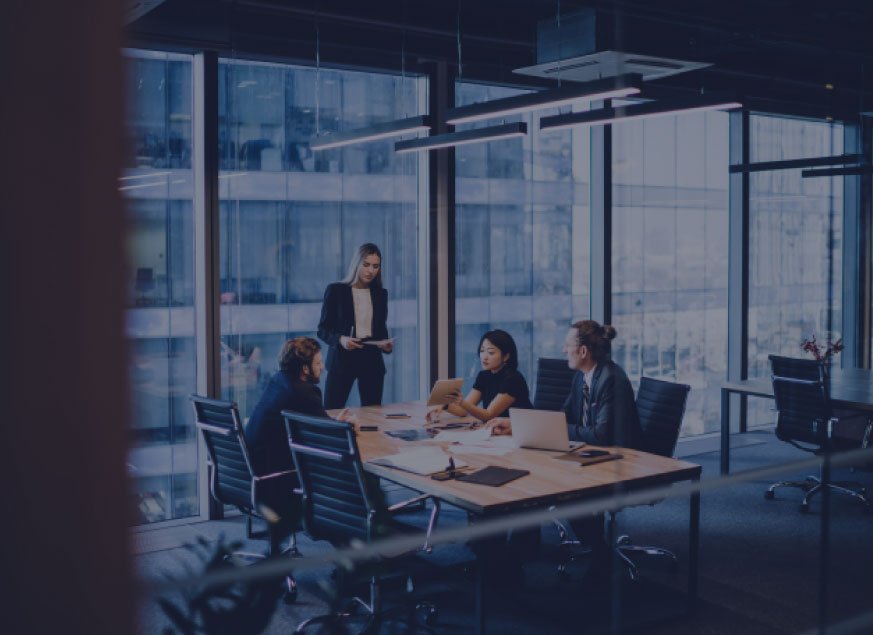 Of course, every interview is going to be different. But, there are some things most employers want to know and common interview questions that many interviewers will ask.
We'll help you find your next opportunity.