While we flex to your hiring processes, we get the best results when working in partnership with our clients. The IT specialists we connect with are in short supply and the qualities that make them suitable for a role aren't easily defined in a requirements list.
So, you need a recruitment partner who can refine your unique value proposition to meet the market. Additionally, you need a team on your side that can find, screen and select people with the right technical skills, industry knowledge, and human qualities. We're your people.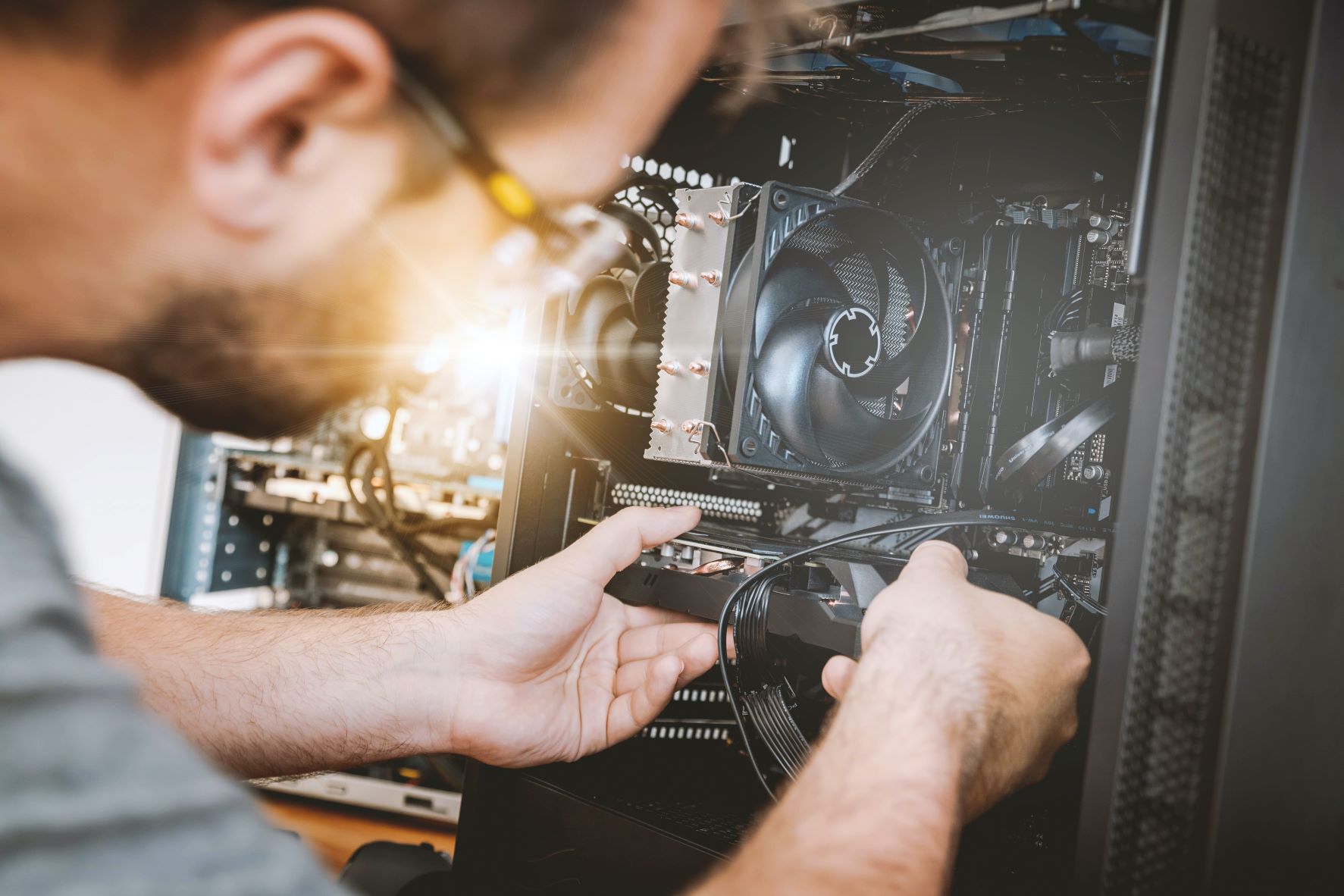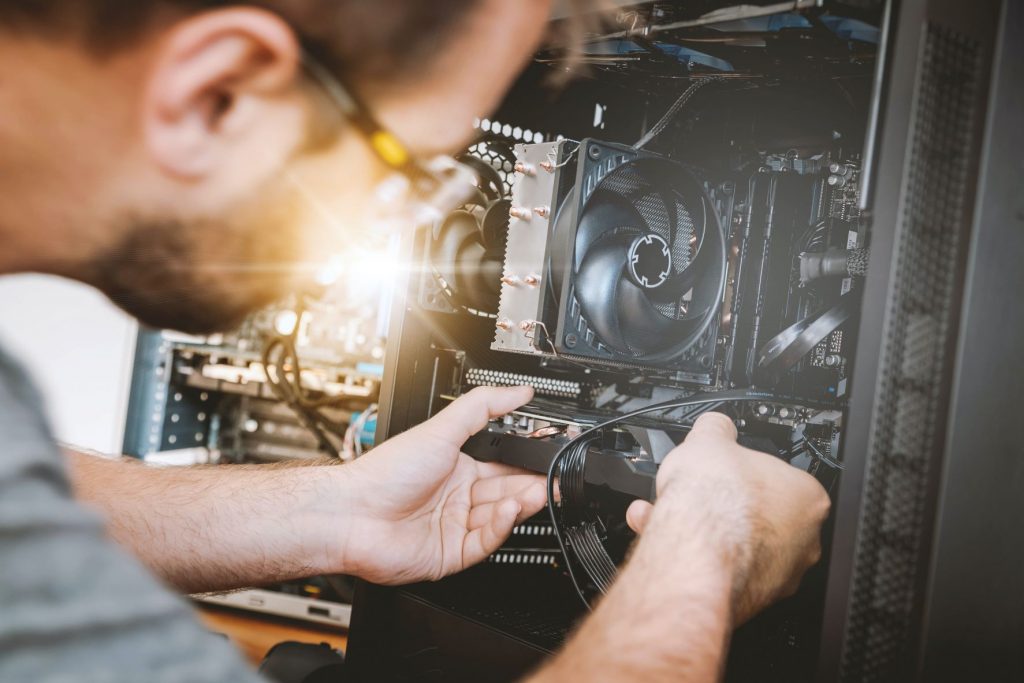 Over the past 15 years, we've partnered with organisations from a range of industries, including:

"Exclaim IT provides the best support. If I have another opportunity to work again with a recruitment agency, no doubt that I will choose them again. Thank you for everything and keep doing your awesome work!"

"We are very happy with Adrian. He jumped straight into the source code and was able to hit the ground running on a few tasks that have made their way into production. We've quickly deployed Adrian to some bigger features as it is clear his Laravel and coding knowledge is of a very high standard. He has been proactive in sharing knowledge which is helping us to improve our own processes."

"I have been working with Jeralee for some time now and it has been a great experience. Jeralee has taken the time to understand our business and team so that she can provide us with valuable recruitment advice and top talent. She is great to deal with and has vast knowledge and experience in the industry. I can't recommend her highly enough!"

"Thanks, Ritz, for the support you have provided me during my engagement with DESE. In my interactions with you, I have found your professionalism and enthusiasm infectious. I will definitely recommend Exclaim IT to my colleagues and would be happy to work with you again, if the opportunity presents itself"

"Stuti has been an absolute angel in the entire recruitment process. I really love working with Exclaim IT and hope we get to work together again"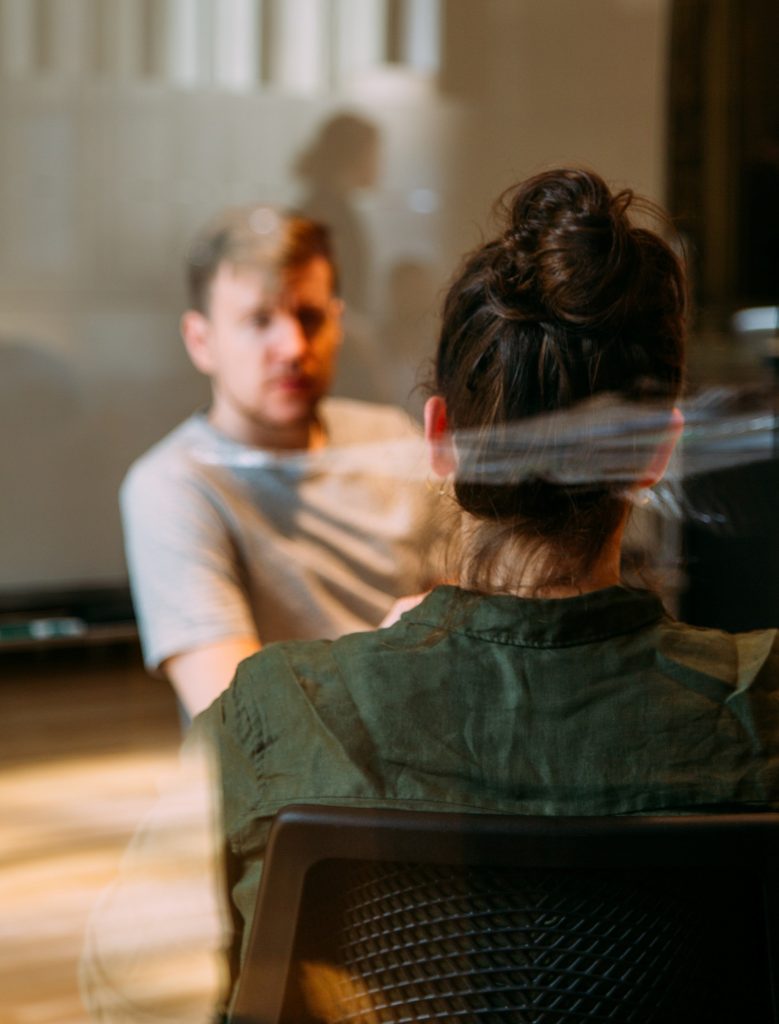 Information technology
Digital and design
Technical leadership
Information technology
We deliver quality staff in the following key skill areas:
Digital and design
Technical leadership
Insights into

a dynamic hiring market

.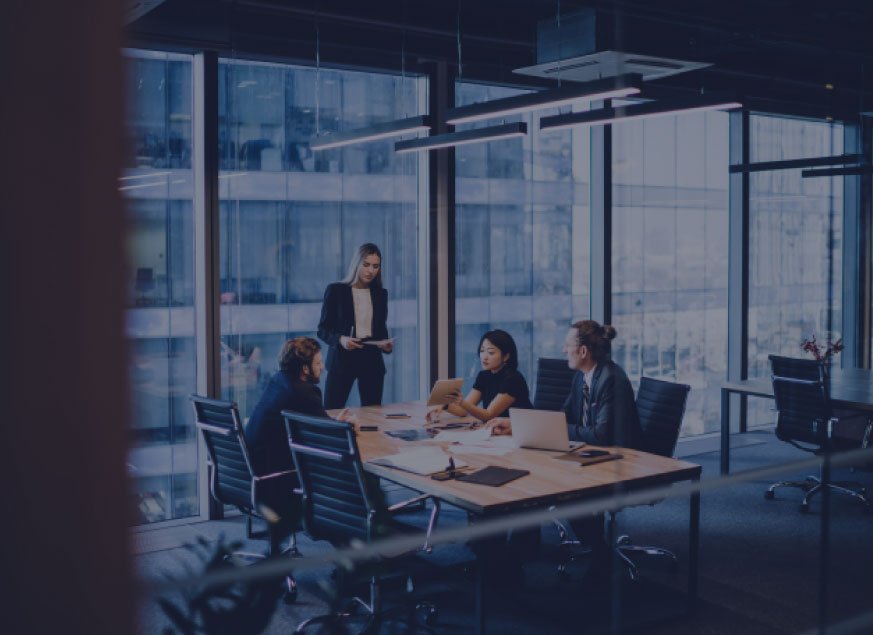 Of course, every interview is going to be different. But, there are some things most employers want to know and common interview questions that many interviewers will ask.
We'll help you find talented IT people
.