As an Australian, privately-owned IT recruiter with over 15 years of experience, we're attuned to what it takes to thrive in this industry.
Operating chiefly from our head office in Brisbane CBD and our central Canberra office, we have extensive experience sourcing all types of IT, tech, and digital roles. 
Our recruitment processes, refined over many years, enable us to consistently find skilled candidates regionally or in urban areas throughout Australia.​
You can rely on our understanding of talent acquisition and the IT industry.
If there's a role out there for you, we've got it. Organisations of all sizes trust us to source the best IT talent in Australia.
With experienced connections across industries and tech stacks, we know someone who fits your role.
Our people deliver informed advice to job seekers and employers and match skilled people to rewarding roles.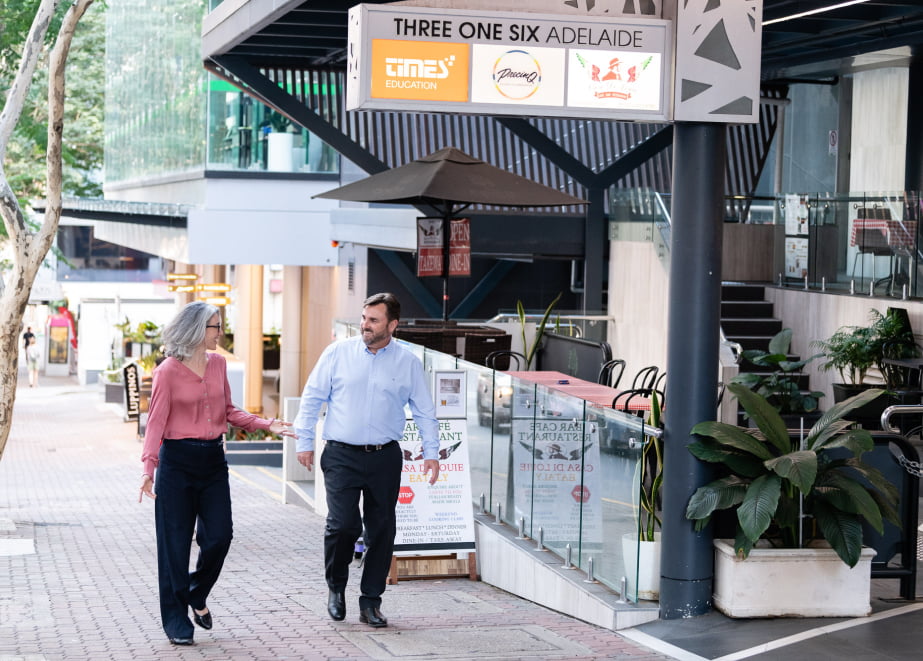 A transformative approach to recruitment
.
Our business structure is relatively unique in the industry. Unlike other agencies, we don't employ 360-degree recruitment consultants. Instead of having one person juggle the needs of clients, contractors, and jobseekers, we split the role.
Our Connections Partners support employers, and our dedicated Engagement Specialists help job seekers find their next opportunity. We call this a 180-degree recruitment model.
It allows everyone in our team to focus on what they do best and means we can provide a tailored and high-quality service.
Whether you're an IT leader, developer, maintainer or user – you're the future of tech. So, we focus on you as someone who is growing and evolving just as the technical landscape around us does. Here's what we mean when we refer to delivering a people-first recruitment experience: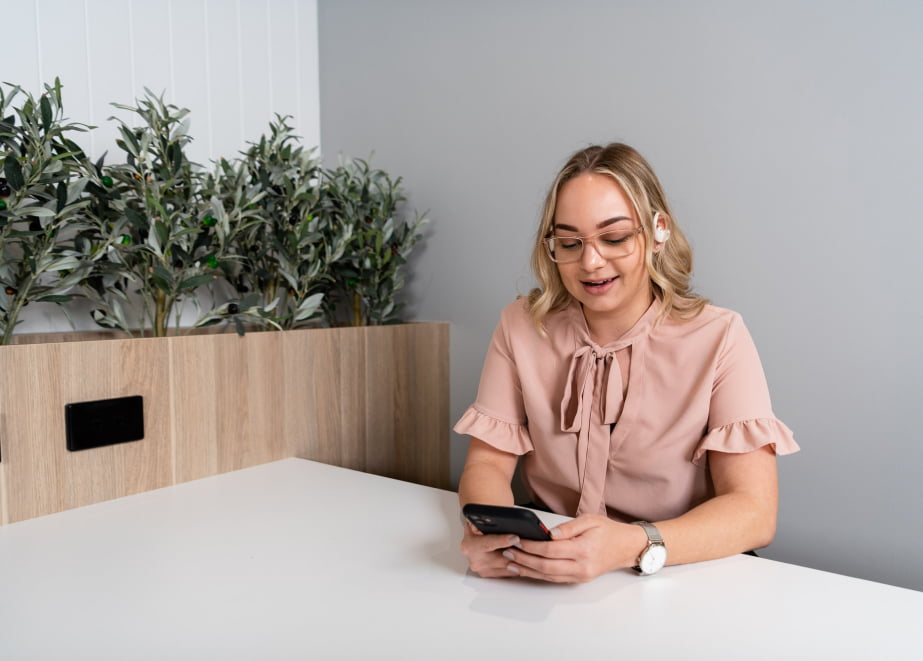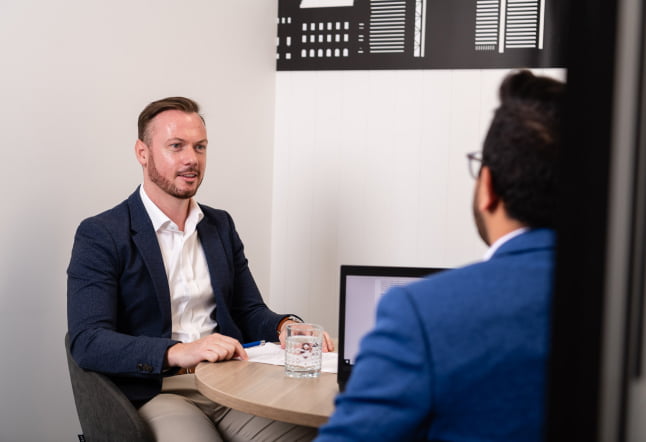 Accreditation & panel membership
.

"Exclaim IT provides the best support. If I have another opportunity to work again with a recruitment agency, no doubt that I will choose them again. Thank you for everything and keep doing your awesome work!"

"We are very happy with Adrian. He jumped straight into the source code and was able to hit the ground running on a few tasks that have made their way into production. We've quickly deployed Adrian to some bigger features as it is clear his Laravel and coding knowledge is of a very high standard. He has been proactive in sharing knowledge which is helping us to improve our own processes."

"I have been working with Jeralee for some time now and it has been a great experience. Jeralee has taken the time to understand our business and team so that she can provide us with valuable recruitment advice and top talent. She is great to deal with and has vast knowledge and experience in the industry. I can't recommend her highly enough!"

"Thanks, Ritz, for the support you have provided me during my engagement with DESE. In my interactions with you, I have found your professionalism and enthusiasm infectious. I will definitely recommend Exclaim IT to my colleagues and would be happy to work with you again, if the opportunity presents itself"

"Stuti has been an absolute angel in the entire recruitment process. I really love working with Exclaim IT and hope we get to work together again"
Insights into

a dynamic hiring market

.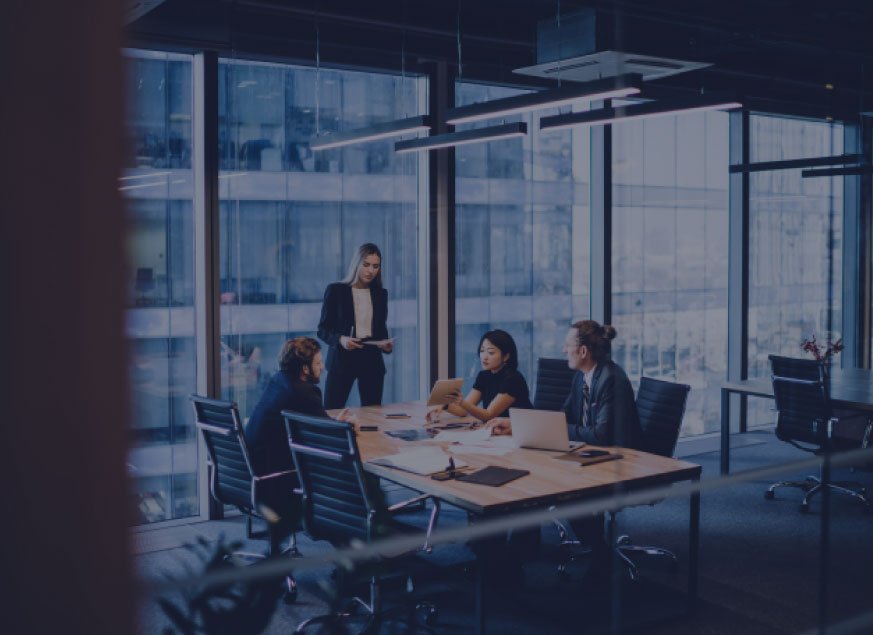 Of course, every interview is going to be different. But, there are some things most employers want to know and common interview questions that many interviewers will ask.
We'll help you find your next team member or opportunity.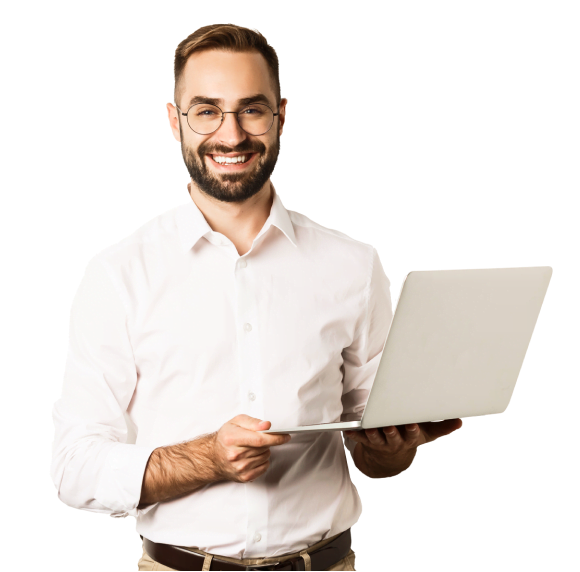 Exclaim IT was founded in 2006 in Brisbane after Paul Dunn and Glenn Chaffey identified a significant gap in the recruitment landscape. The pair recognised that the recruitment industry was built around transactional dealings rather than a strategic partnership.
Under a transactional model, the service recruiters provided was impersonal and led to sub-par outcomes for employers and job seekers. So, Paul and Glenn decided to combine their extensive knowledge of the IT market and go out on their own to build the kind of service they would want to receive.
They knew that if they focused on building relationships and understood their customers' needs, they could stand out from competitors, grow and continually flourish.
Our clients span a range of industries, including:
Construction, mining, and resources
Banking, finance, and insurance
Local, State, and Federal Government Organisations
Government Owned Corporations
Software, web and multimedia development
Utilities, energy, and infrastructure
Utilities, energy, and infrastructure
Defence
Manufacturing
Health
Exclaim IT is not your average recruiter, so we don't provide an average experience.
If you're a job seeker, you can rest assured that we (at least conceptually!) understand what you do for a living.
We specialise in IT, tech and digital, immersing ourselves in this space so that we can help you put your best foot forward. We hire people you can trust and who will communicate with you effectively every step of the way.
If you're moving into contract work, we'll explain the ins and outs and keep you posted about new opportunities each time your contract is nearing a close.
If you're an employer, we'll put the effort in to understand your organisation's unique needs and environment, as well as any role requirements. A good recruiter does more than save you sourcing time. They find the new team member you didn't know you needed.
A recruiter worth their weight in gold understands which IT skills are transferable and how hiring someone with an adjacent skill might help you deliver project outcomes more quickly and effectively.
At all times, we aim to be exceptional at what we do so you can be too.