Visit out events calendar to find your next professional development opportunity, talent talk or a chance to network with other key players in tech and digital.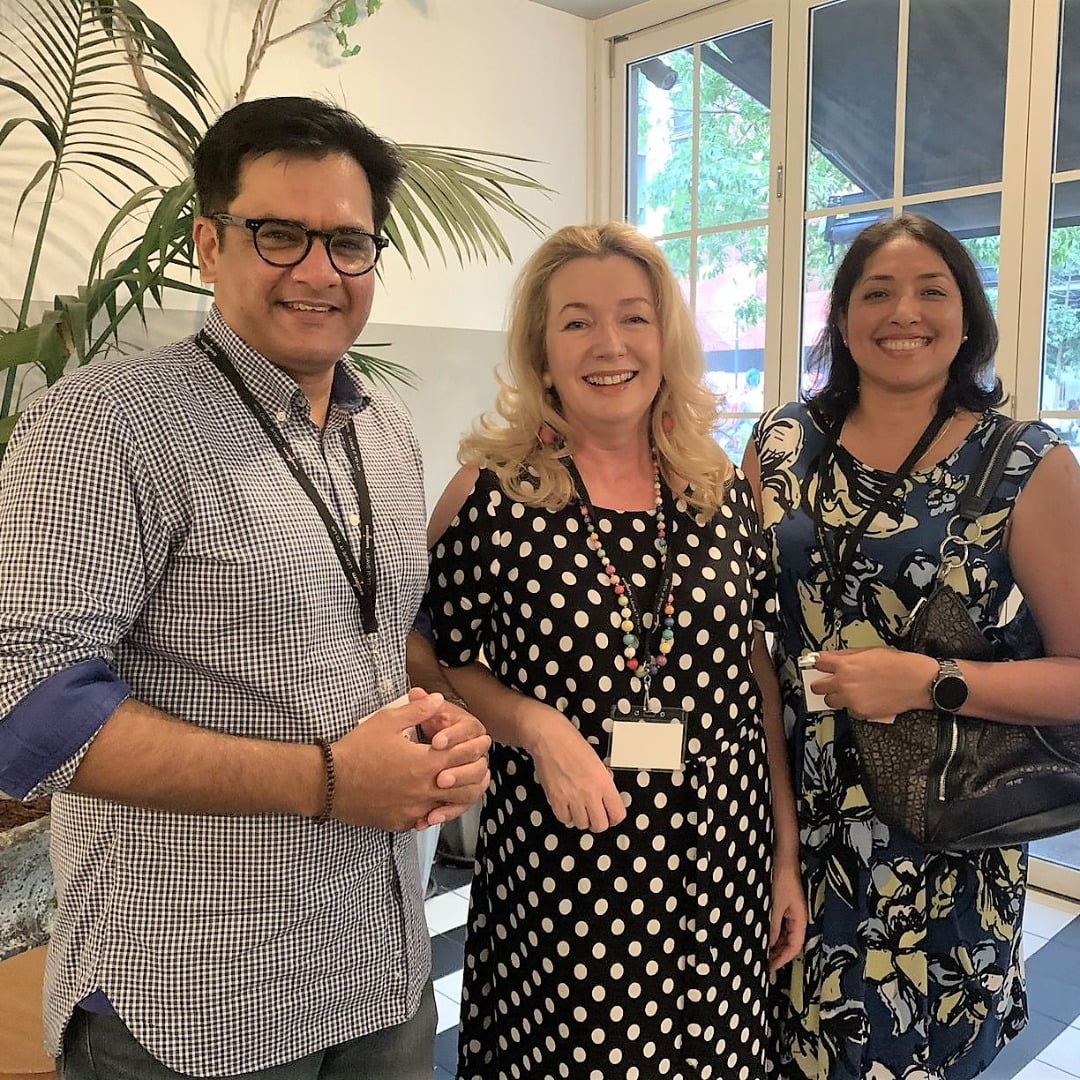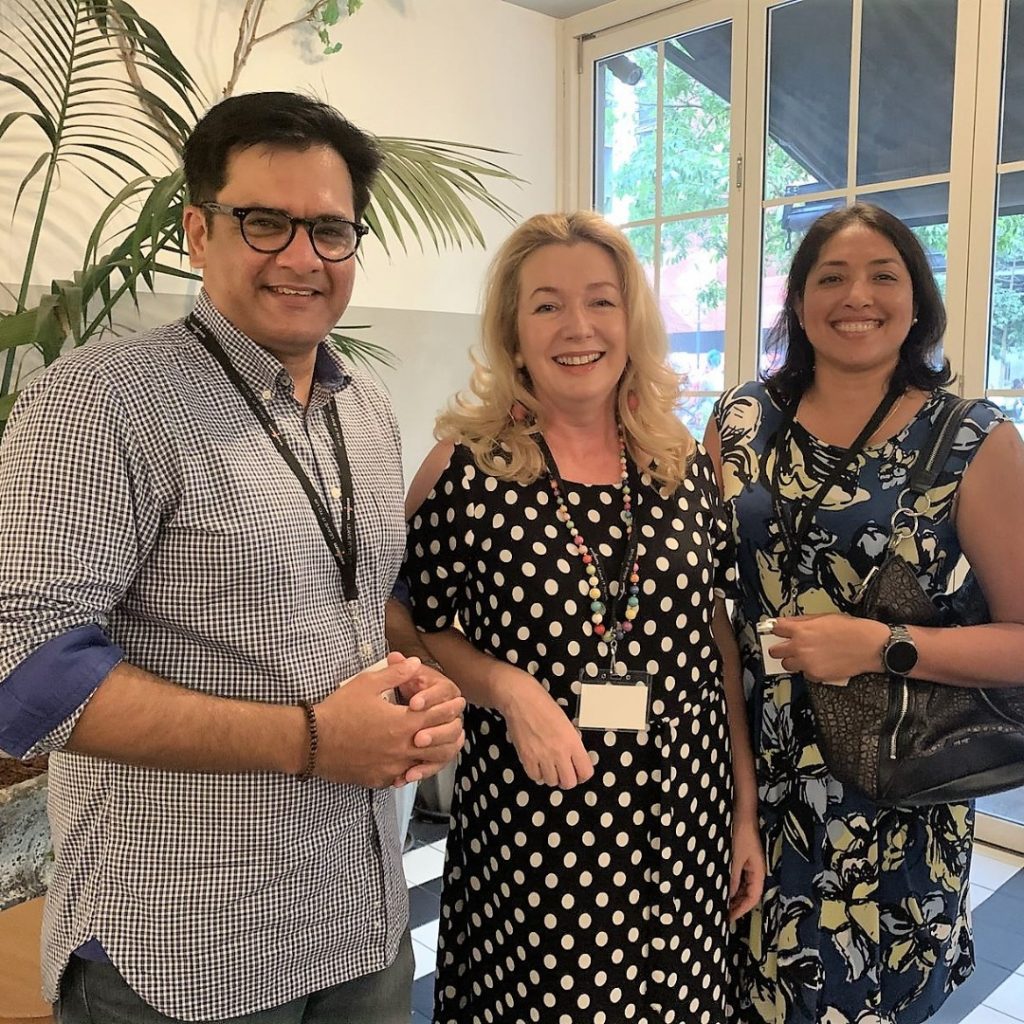 Professional development events
.
Whether you're an early, mid or later career IT professional, you need to build career capital. After all, the half life of tech and digital knowledge sits at about two and a half years. Most of us have many more years in the game to stay across new code, tech stack and device releases.
Our professional development events generally centre on a topic that will help you stay current and maintain your career edge. You may hear from one of our specialists about how to use your skillset to build business value or from a technical specialist on how to leverage your understanding of a toolset or language.
Networking is essential to career success. You may be the most brilliant developer, engineer, technical leader or cyber specialist in Australia, but you need to give your next employer every chance to meet you, get to know you and remember you. Likewise, as an employer, it helps to start building connections with talented people in your sector.
Of course, networking events are not just about your next role. Our events are a fantastic opportunity to build long-term relationships with like-minded people, exchange ideas and learn from your peers in a relaxed and supportive setting.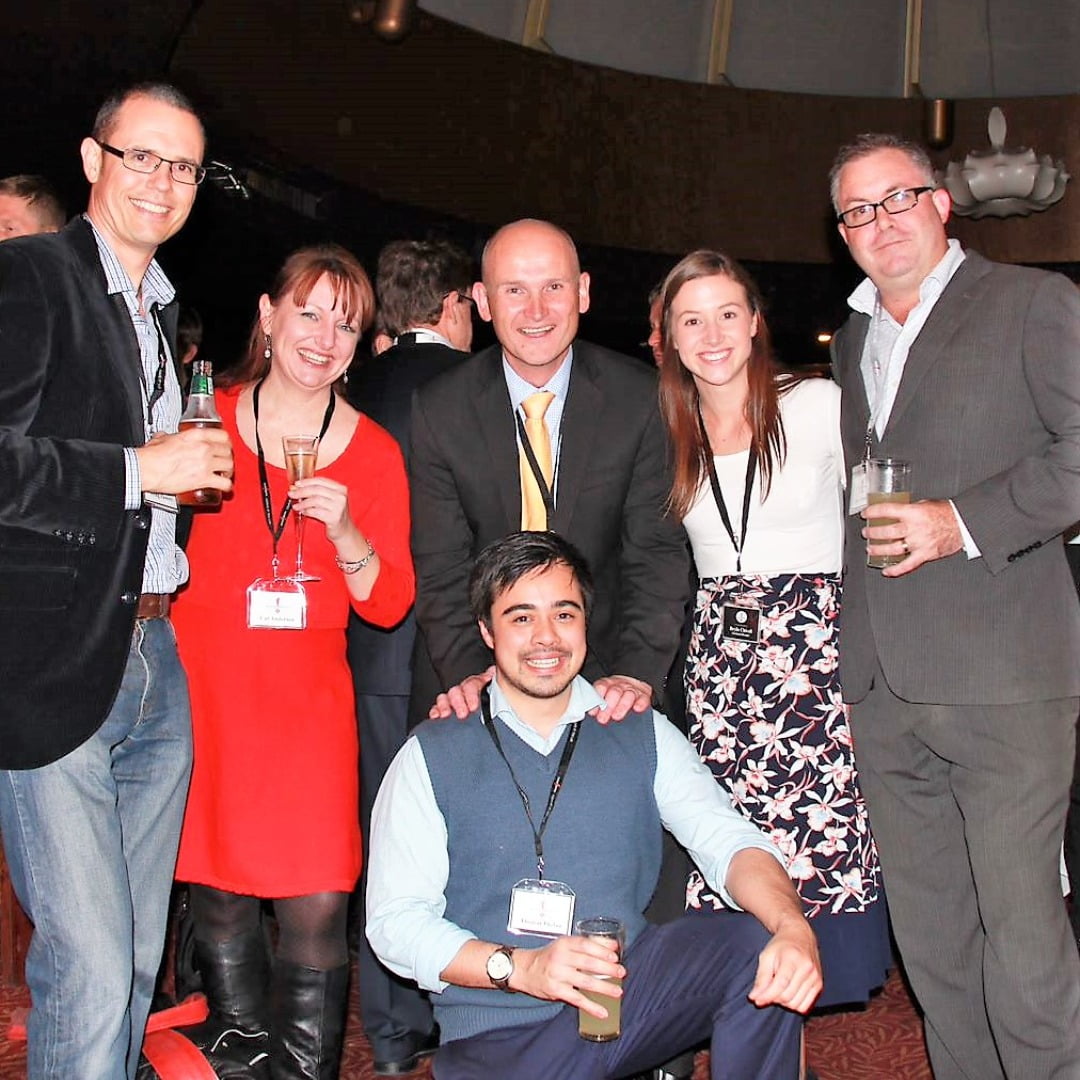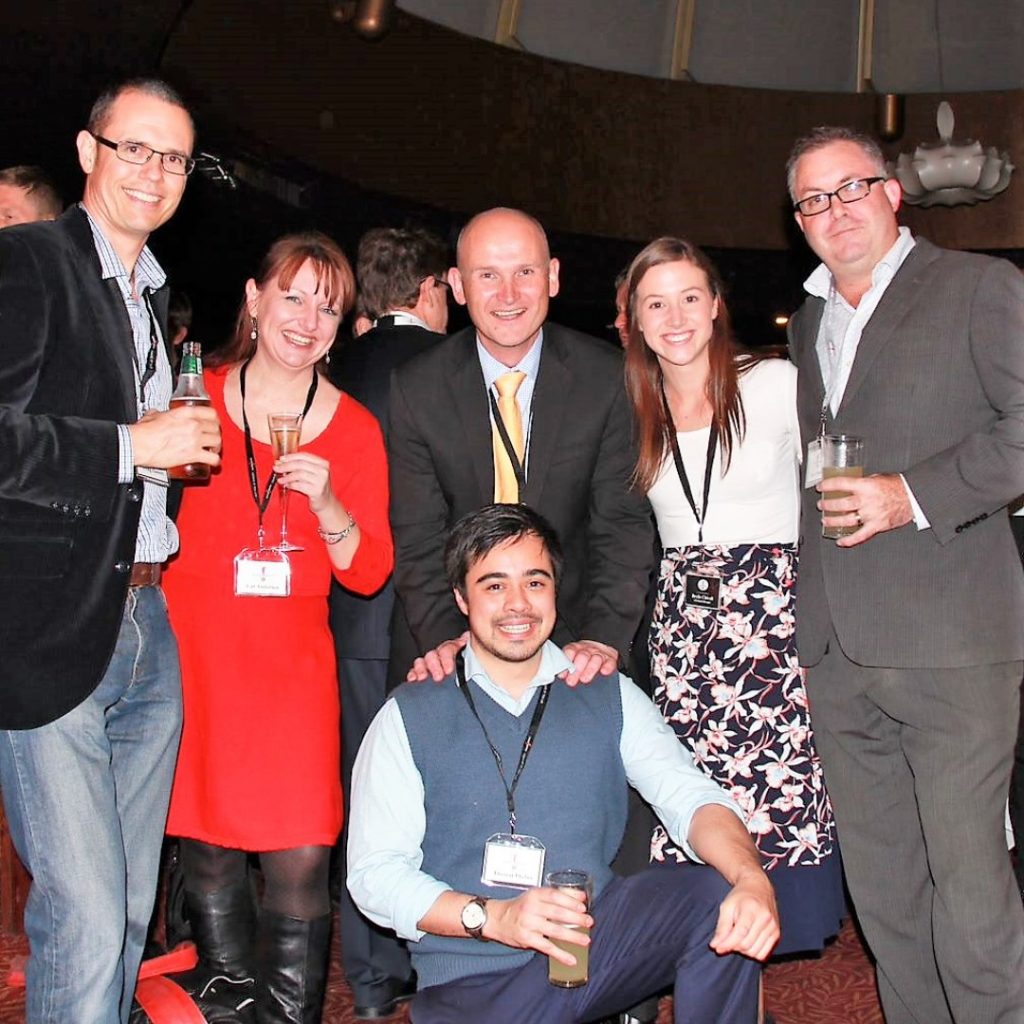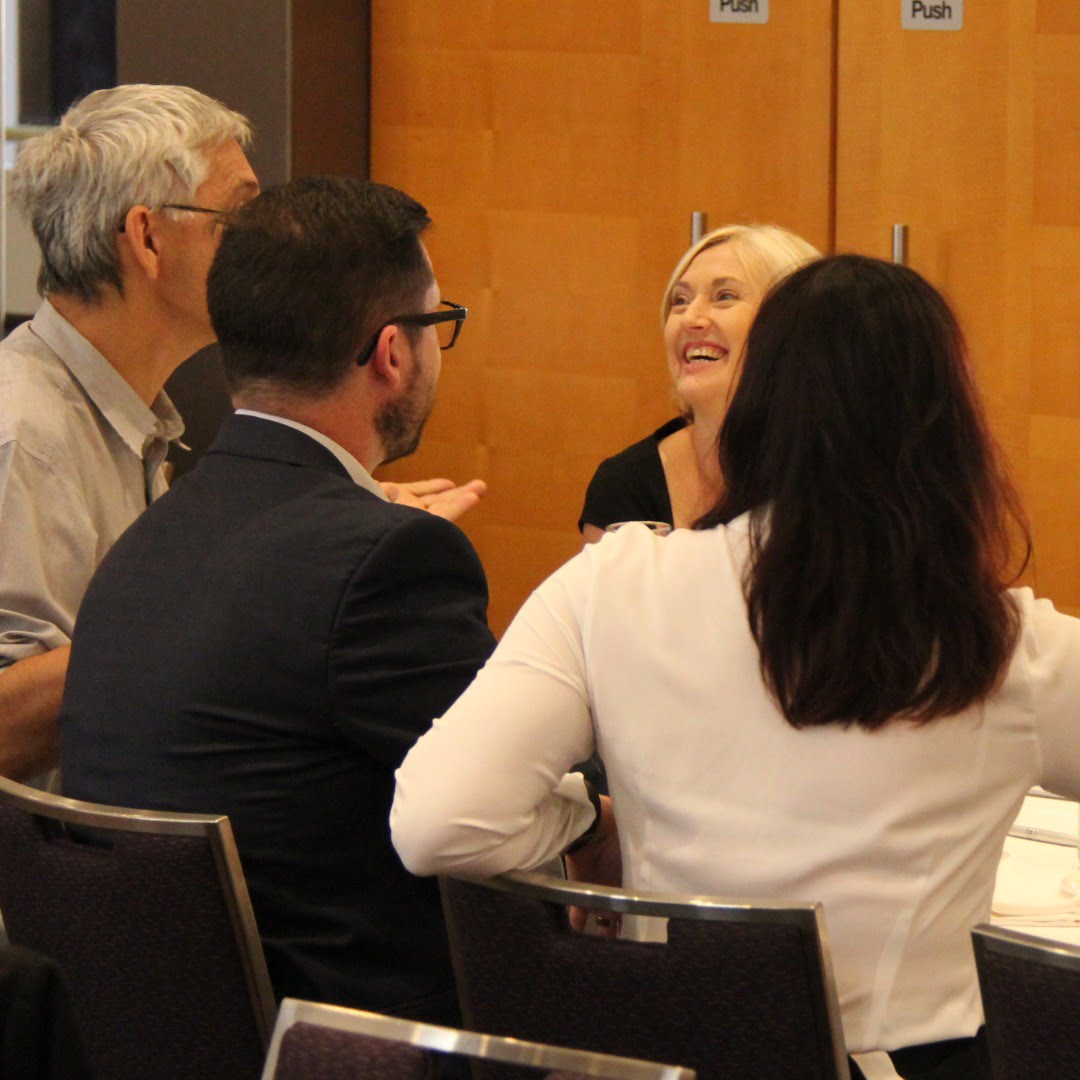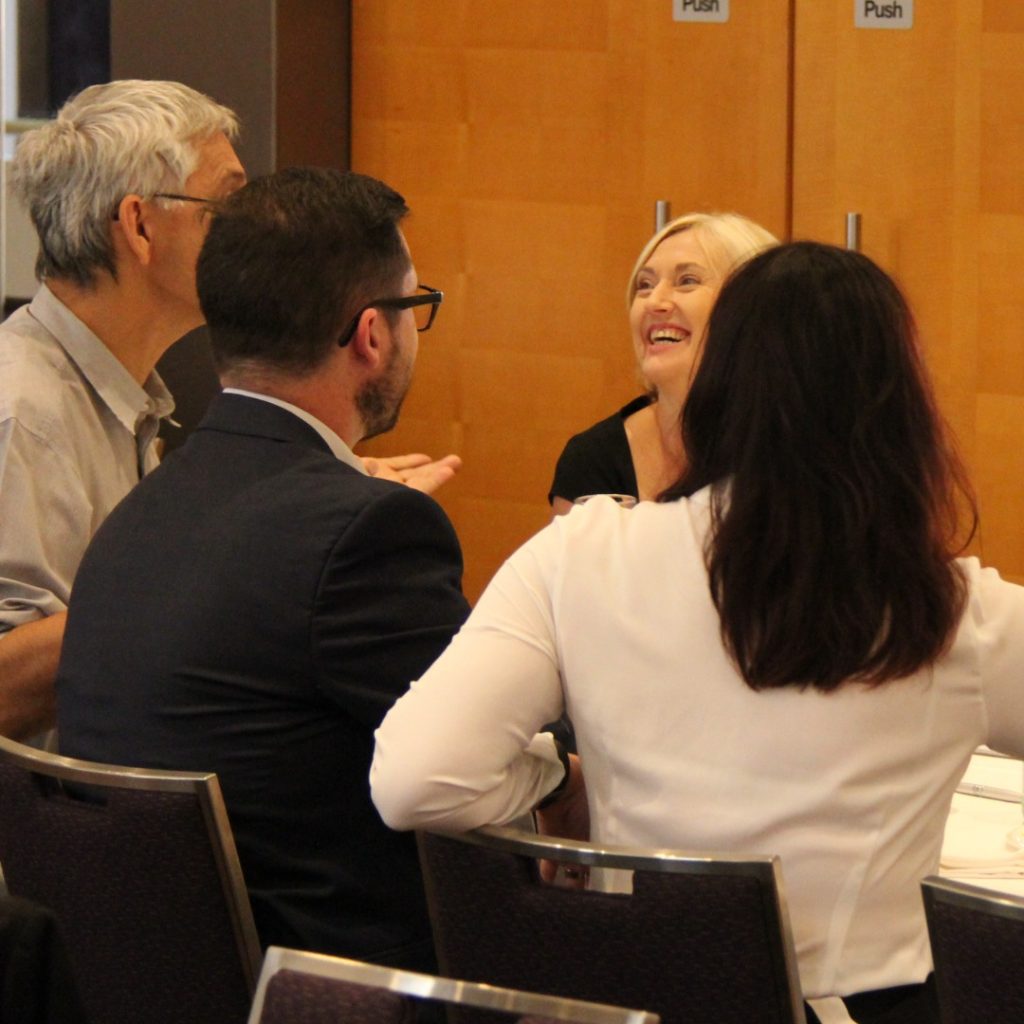 Talent attraction and employee retention are more topical and critical with every year. While there's a lot of information on the best methodologies to attract talented people or keep employees engaged, not all advice is created equal.
We gather the top minds in the market, people with real experience of the problems employers face every day, and ask them to distil their findings and provide actionable advice. 
Speak at one of our events
.