Many people view contracting as a single-player game. But, when you work with us, you're never truly out on your own. For a start, your Connections Partner will check in with you regularly during your placement to ensure everything is running smoothly.
In addition, you'll access our WHS Advisory, Timesheet and Payroll Service, Wellbeing Assistance Program and other cross-functional specialists who invest in your success.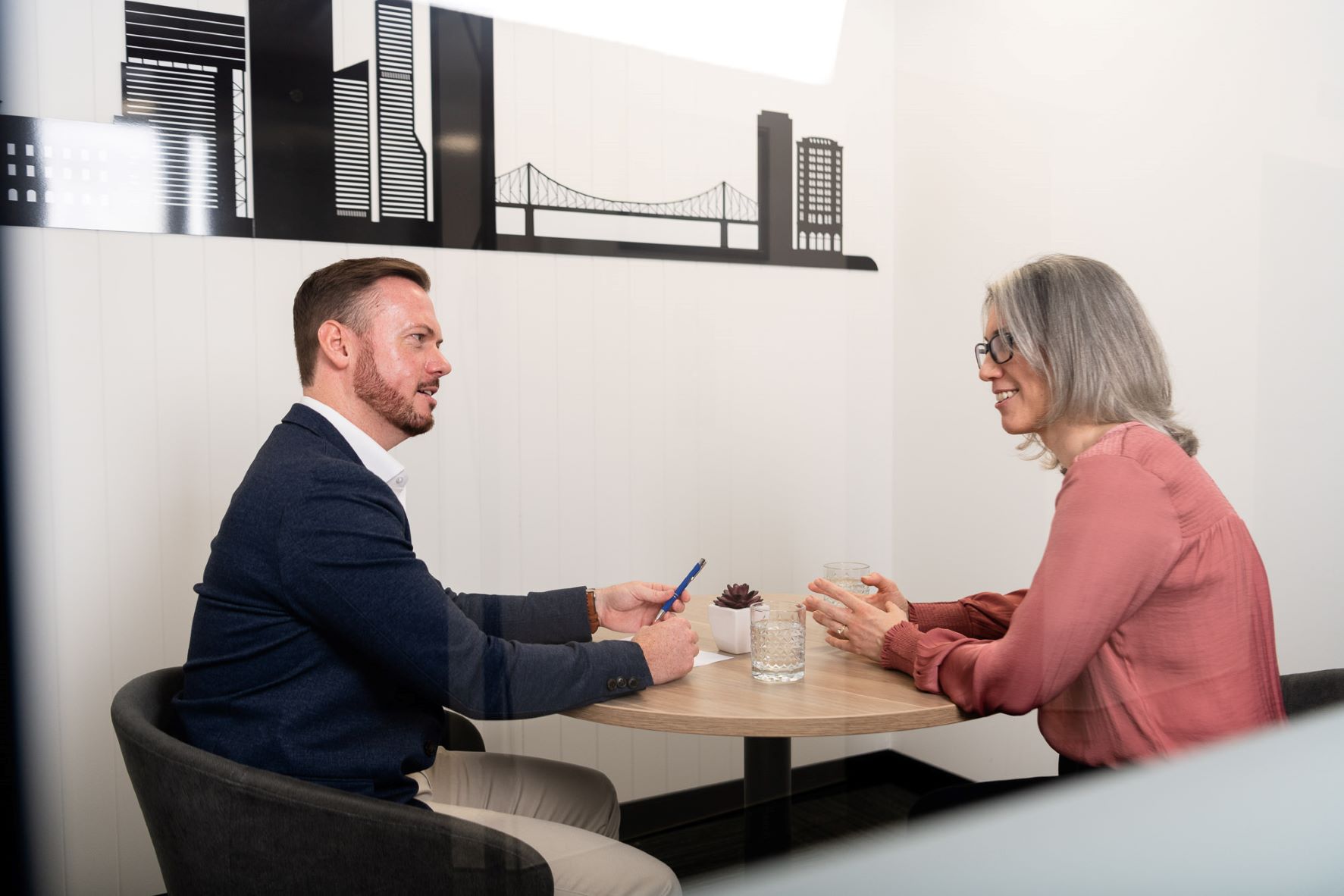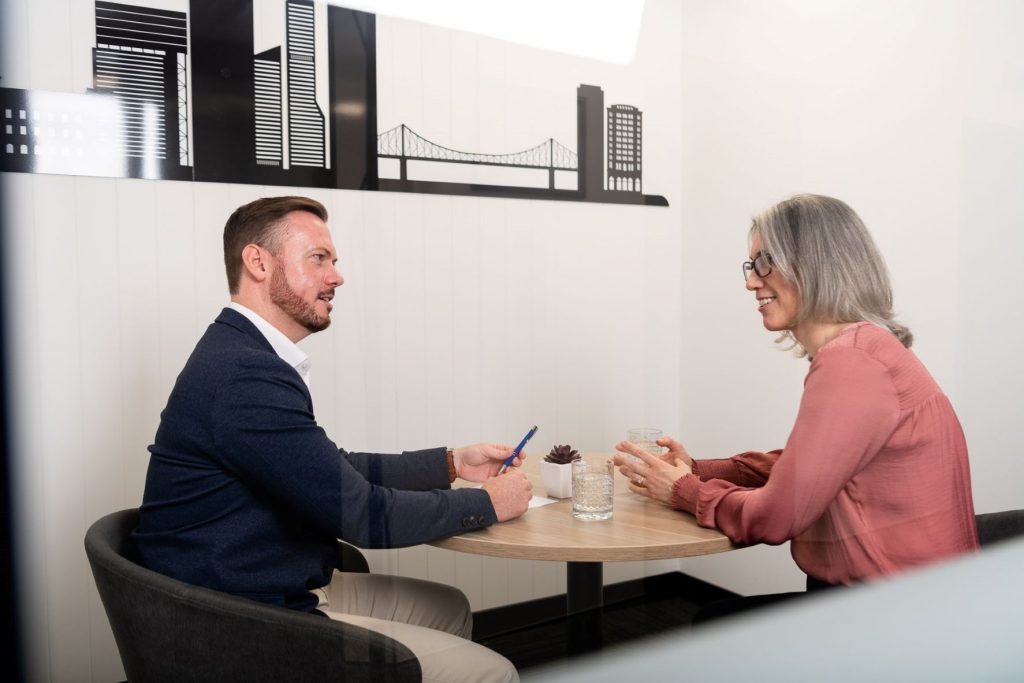 Our Contractor Care Program demonstrates our commitment to long-term relationships and putting people first. We show we care by investing in regular coffee catch-ups, managing contract extensions and new contracts, providing health and safety support, gathering feedback through satisfaction surveys, sharing seasonal gifts, extending exclusive event invitations and more.
Here's how we proactively engage you throughout your contract:
Regular face-to-face meetings and phone calls with your Connections Partner to ensure everything runs smoothly. During these catch-ups, we'll provide information and help you manage any issues that may arise during your placement. We'll also discuss extensions and upcoming opportunities.
Timesheeting advice (including onboarding to the Astute Payroll platform in the early days).
Ongoing WHS site inspections to ensure you're in a safe and healthy environment.
Remuneration negotiation and management throughout your contract.
Exclusive event invitations to Exclaim IT events.
Gift deliveries to show we care.
Satisfaction surveys to gather your feedback and enable us to improve our service.
The Wellbeing Assistance Program through AccessEAP is a voluntary, confidential and complimentary counselling service. It is a short-term, practical approach to help you enhance your overall wellbeing. As an Exclaim IT contractor, you get three free appointments per year.
Call 1800 818 728 and answer the qualifying questions to use this service. While the person on the phone will ask for details to verify your status as a contractor, neither your contracting organisation nor anyone at Exclaim IT will know you have called.
Through the Wellbeing Assistance Program you can access counselling and guidance for any personal, family or work-related concerns that impact your health or quality of life. However, you don't need to be facing a problem to realise the benefits. You can also use this service to guide your professional or personal goals and enable better communication. We want you to achieve your full potential!
Network referral program
.
Any strong partnership starts with trust and is bound by shared principles and positive communication.
We value and trust in your referrals and hope that you value the service we provide enough to recommend us to your network.
As such, when you refer a professional connection and we place them, you'll get a $500 gift voucher to show our appreciation.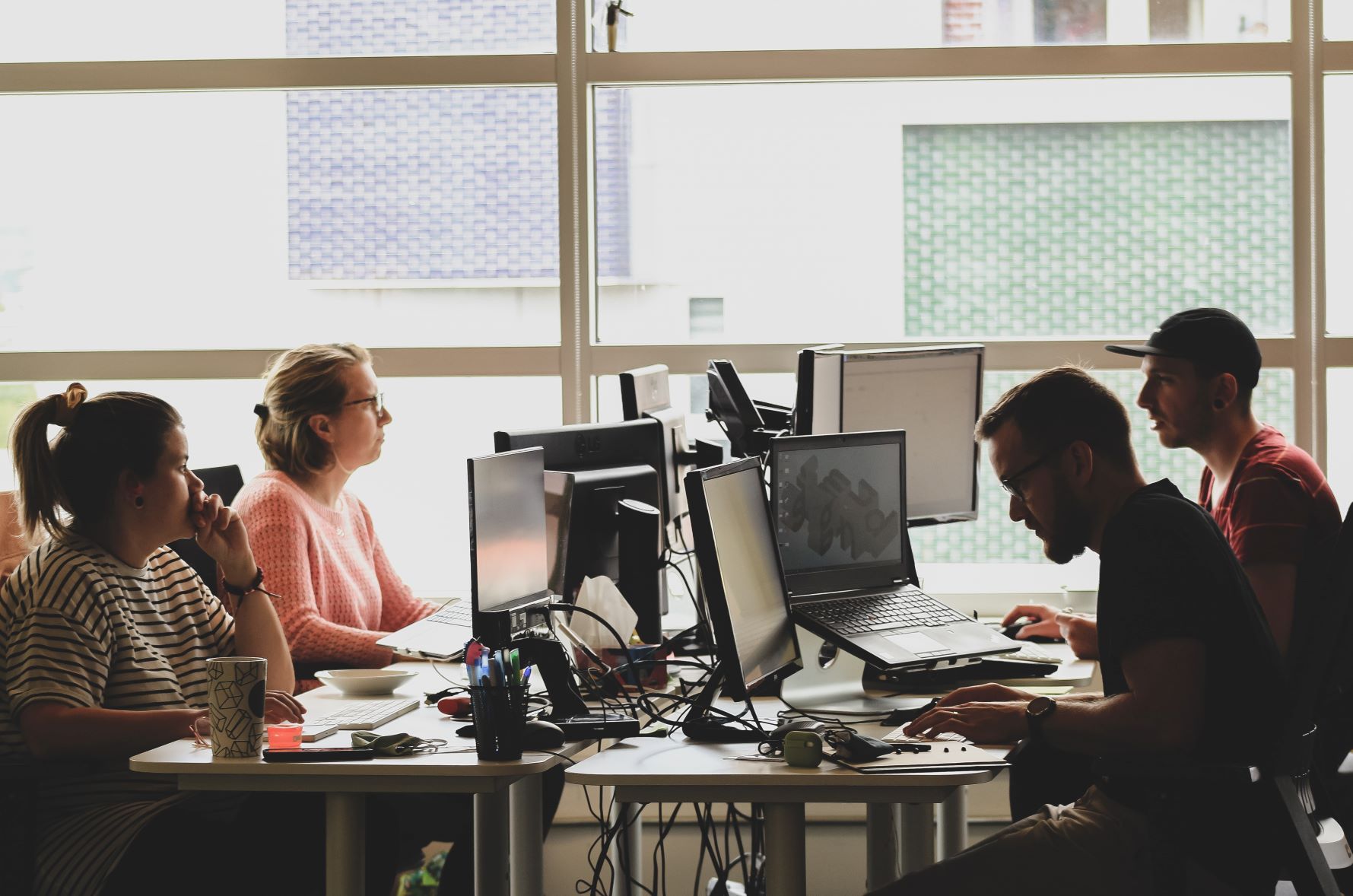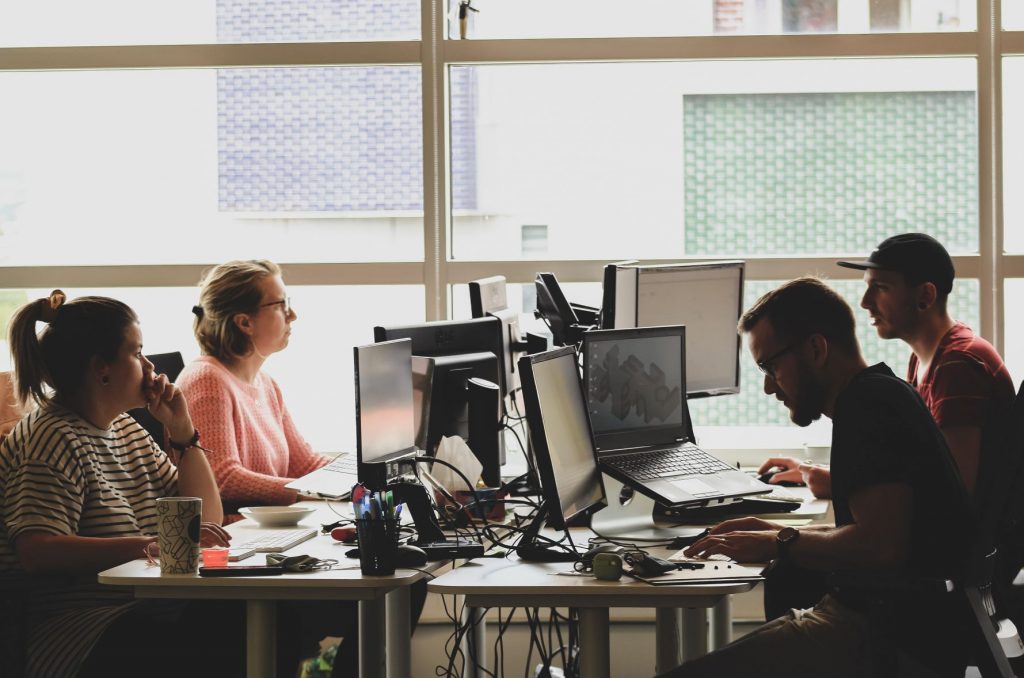 "Just wanted to say that Exclaim IT is the best recruitment agency I have ever dealt with. The way you treat your contractors is brilliant – you really value people! I love it."

"What a delightful surprise to receive the lovely bouquet! I have always have had a wonderful experience with Exclaim IT and hope to have it in future as well. Appreciate your thoughtfulness. Thank you!"

"A truly professional, caring agency. Setup to meet every need of its contractors from recruitment consultant, to payroll to relationship management. Highly recommended. The complimentary pens work really well too!"
We'll help you find your next team member or opportunity.