Focusing exclusively on IT Recruitment
.
With the right people at the helm, technology has the power to drive business growth. So, rely on us to find those talented people. Over the last 16 years, our IT recruitment agency has grown to be one of the most trusted in Brisbane and across Australia. We've made thousands of placements, learnt what it takes to succeed in IT and what makes a successful tech and digital team.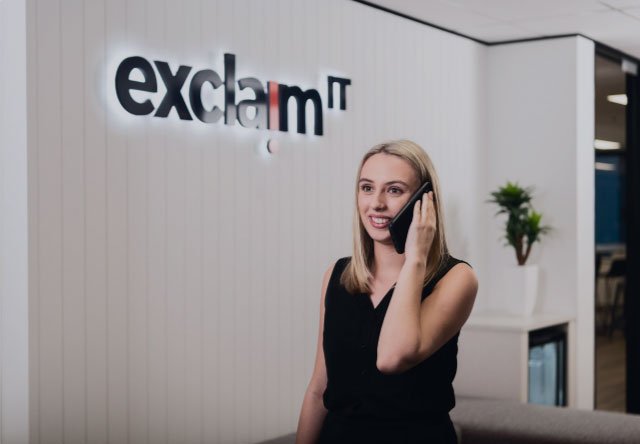 Specialising in all aspects of IT recruitment
.

"Exclaim IT provides the best support. If I have another opportunity to work again with a recruitment agency, no doubt that I will choose them again. Thank you for everything and keep doing your awesome work!"

"We are very happy with Adrian. He jumped straight into the source code and was able to hit the ground running on a few tasks that have made their way into production. We've quickly deployed Adrian to some bigger features as it is clear his Laravel and coding knowledge is of a very high standard. He has been proactive in sharing knowledge which is helping us to improve our own processes."

"I have been working with Jeralee for some time now and it has been a great experience. Jeralee has taken the time to understand our business and team so that she can provide us with valuable recruitment advice and top talent. She is great to deal with and has vast knowledge and experience in the industry. I can't recommend her highly enough!"

"Thanks, Ritz, for the support you have provided me during my engagement with DESE. In my interactions with you, I have found your professionalism and enthusiasm infectious. I will definitely recommend Exclaim IT to my colleagues and would be happy to work with you again, if the opportunity presents itself"

"Stuti has been an absolute angel in the entire recruitment process. I really love working with Exclaim IT and hope we get to work together again"
Insights into a dynamic hiring market
.
The current query has no posts. Please make sure you have published items matching your query.
We'll help you find your next team member or opportunity.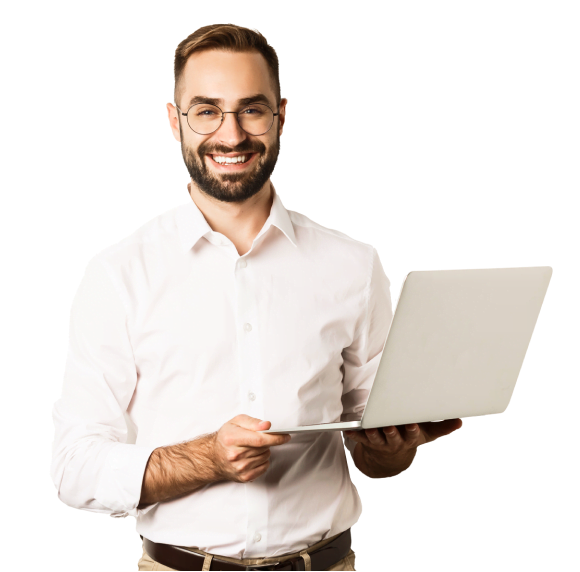 Our IT recruitment agency is located at Level 8, 316 Adelaide Street in Brisbane City, near the Wharf Street intersection. Firstly, take the lift to Level 8. Then, as the elevator doors open, you'll see our signage and a welcoming lounge area with refreshments. Take a moment to sign in on the iPad to the right of the lifts and take a seat. Shortly, someone will be out to greet you.
Our IT recruitment agency in Canberra is located at Level 1, 33 Allara Street in the city centre. Our canberra offices and based within the delightfully modern Jaga Allara Street workspace. 
At its most basic level, our job is to connect job seekers with organisations that need their skills and experience.
But recruitment is anything but basic, and our services offer significant benefits to both job seekers and talent seekers.
Most people know that recruiters conduct internal interviews and vet and check candidates before putting them forward to an employer for either permanent or contract work.
However, our recruiters have to do a lot of work behind the scenes to know who will be suitable for a role.
Undeniably, they need to understand how the IT industry works and identify trends around emerging skill sets, tech stacks and requirements. Furthermore, they need to understand people and assess behavioural competencies.
Recruiters maintain relationships over many years and use their extensive network to connect a candidate and employer at just the right time in their careers.